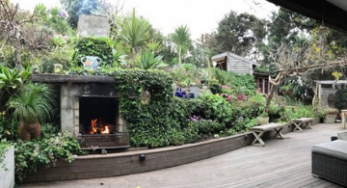 Waiheke Garden Festival
---
When:
9 November, 2019 (8:00am) – 10 November, 2019 (8:00pm)
Where: Waiheke Island Private Residences - http://waihekegardenfestival.org.nz/ for more information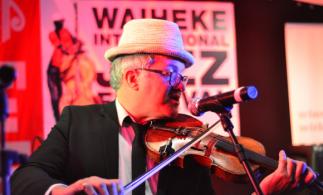 Waiheke Jazz festival
The Waiheke Jazz, Art & Music Festival delivers a stellar line up of local and international stars. A stunning day trip or weekend getaway. This iconic event now incorporated Jazz concerts, performance art, exhibitions and painting workshops and wide-ranging music genre, including Djs, bands and solo performances (including non-jazz).
---
When:
10 April, 2020 – 13 April, 2020
Where: All over Waiheke