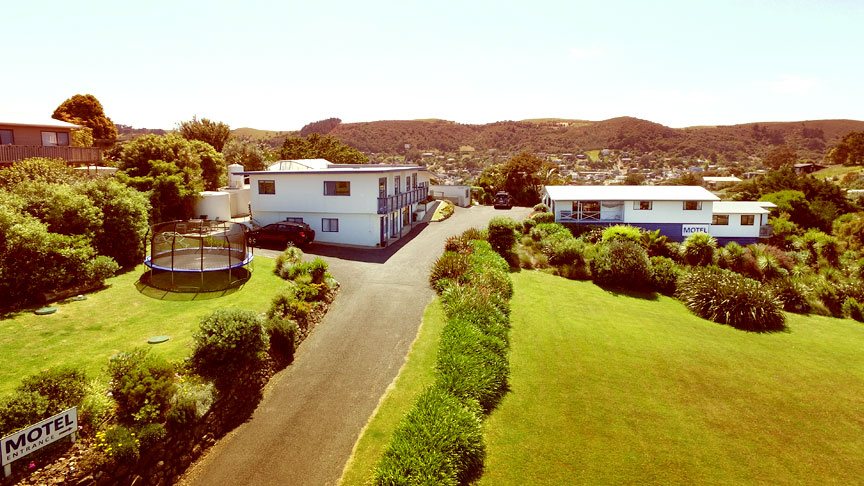 What's it like living in the middle of paradise - an island retreat where things move slower, the temperatures are warmer (always 4 degrees more than Auckland) and life is just simpler. Follow our diary for the low down on life in the middle of paradise...
Read more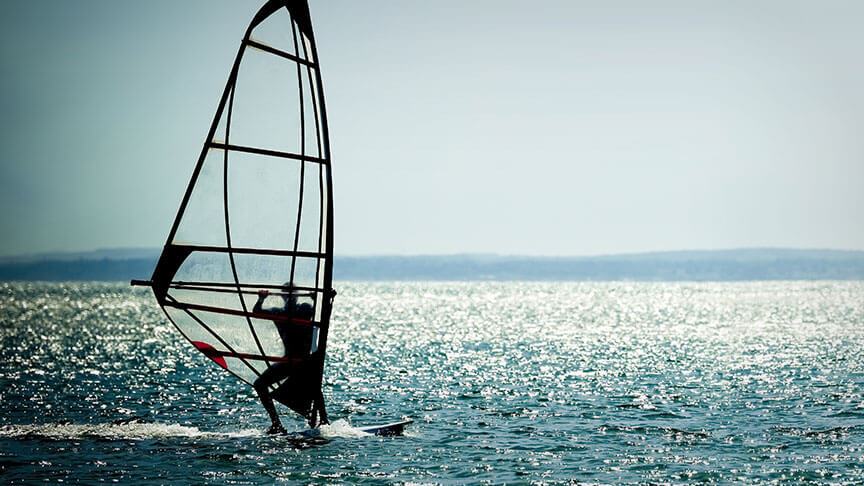 As the sign says when you arrive on Waiheke 'Slow down, you're here'. There is definitely a chilled-out, relaxed vibe to the island. Shorts and jandals are the standard dress-code, welcome even at our 5-star restaurants.
But once you're fully de-stressed and relaxed, and start looking for things to do, the island certainly has some great options. Here is Christina and Kelly's Top 10 to Waiheke Island.
Read more
Today in paradise...
More weather
Powered by Dark Sky
Check Availability...
Check Availability